The Purchase Award Competition encourages carvers to go head-to-head on a category or subject specified by a sponsor. Ribbons and cash prizes are awarded to the top three carvers. The winning carving is presented to the Award Sponsor.
This year the Kawartha Carving Competition will feature two Purchase Award Competitions.
The first award is for carvings of the American Kestrel. First prize is $1000, generously sponsored by Boyer Ford, Bobcaygeon.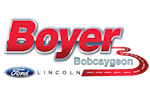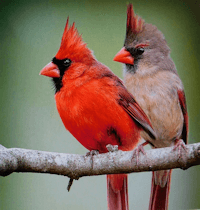 We are pleased to announce the addition of a second Purchase Award for 2022. Lynn and Lance Reid have generously committed $1000 for carvings featuring a pair of Northern Cardinals.
The Kawartha Carving Competition is also providing cash prizes of second and third place finishers. Carvers are encouraged to see more details and get to work.